"The first step is to step out of your comfort zone because the best thing happened to me when I did that and I know that it will happen for you too."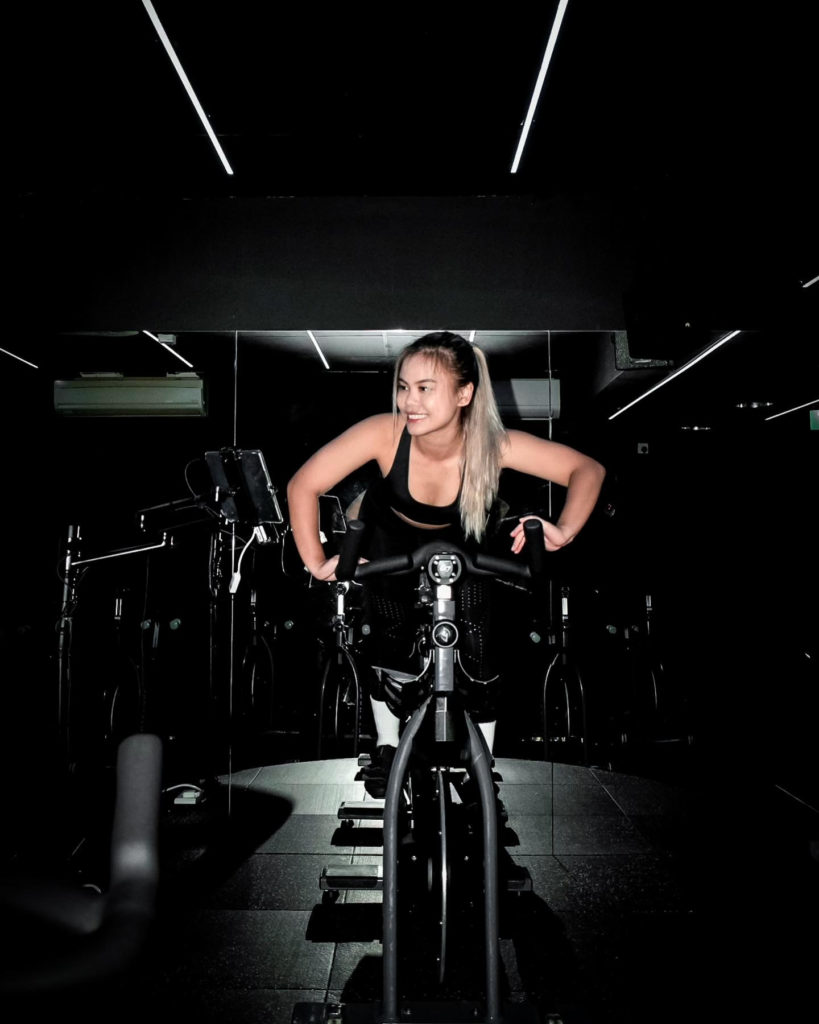 I fell in love with rhythmic cycling the moment I stepped into the ride room. The lights and music were such a vibe that I was entranced immediately. I knew that I was never going to stop after that first class!
Any song with a good beat that I can instantly clique with!
I have a major sweet tooth, someone who always crave for a good dessert after a meal