"If you never try, you'll never know. Don't let anything hold you back."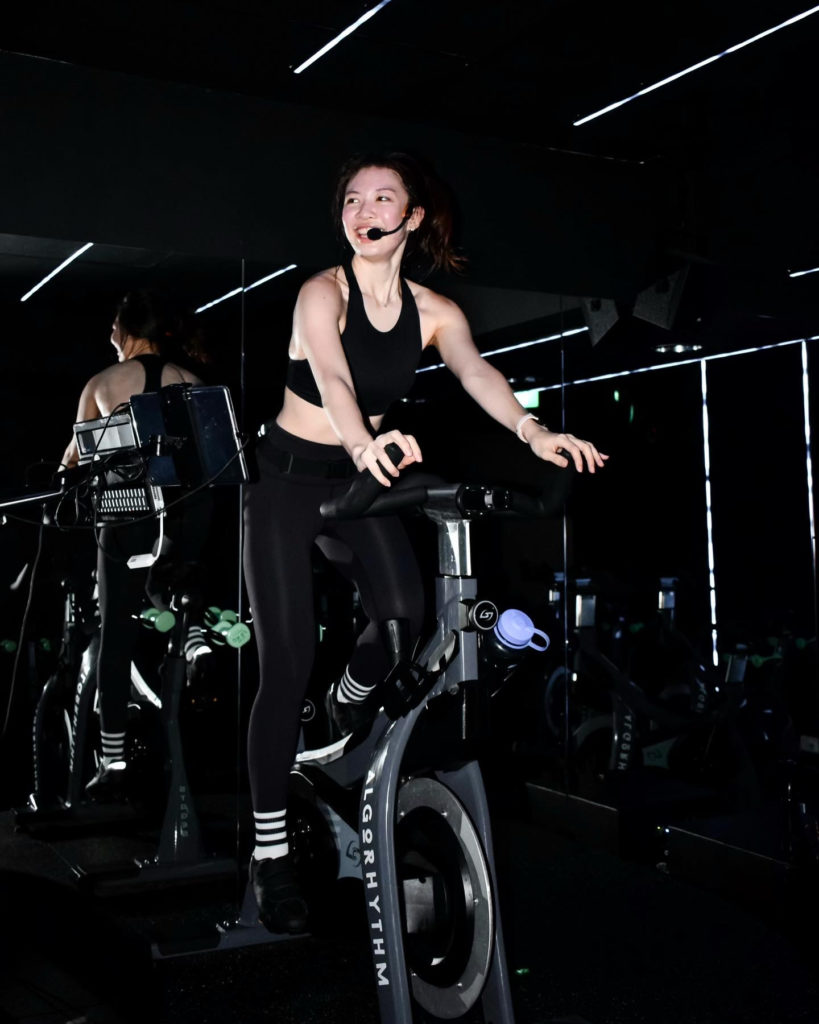 I used to think that rhythmic cycling wouldn't be my thing but I fell in love with it after my first class – the energy, music and of course the people!
POP remixes, trap, lounge and anything with a good groove!
I love all kinds of bread (the best carbohydrate)!