"When in doubt, get onto the bike. You will figure it out later."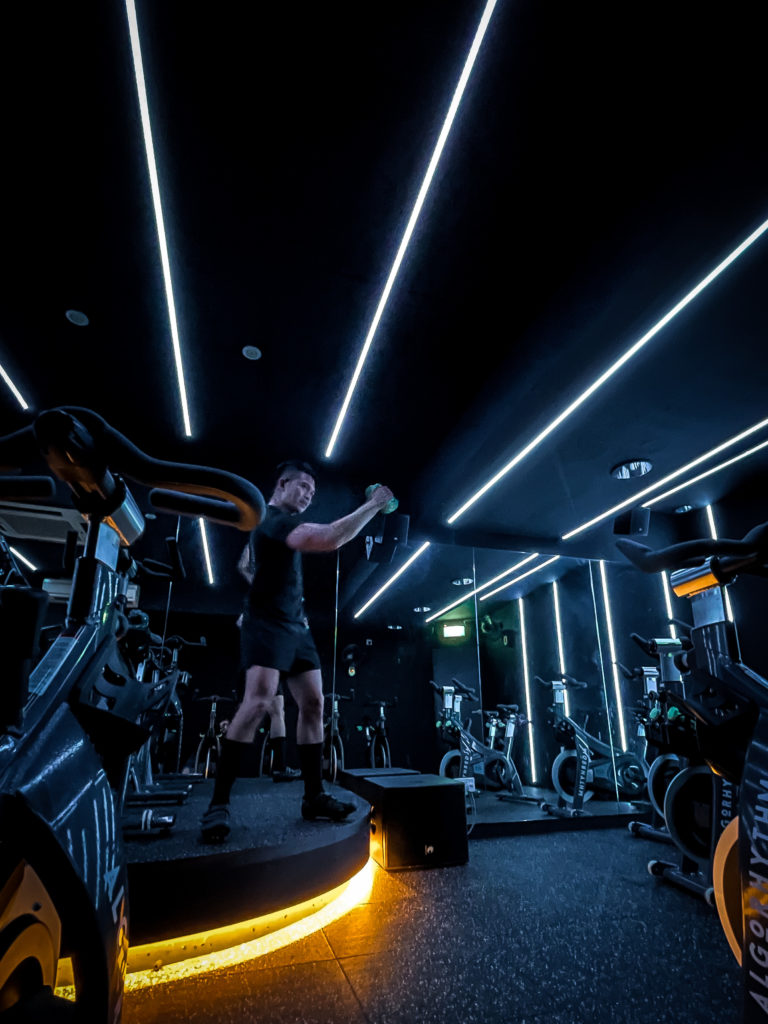 I love rhythmic cycling because it makes me sweat buckets – the kind that makes me know I am working out hard. It makes me feel crazily good like a cyclepath. 
It's all about the rhythm and blues for me. I am also a secret sucker for songs from the 80s and 90s!
I like to set my morning alarm on days that I don't have to wake up early. I'll wake up the next morning and smile back to sleep after.